JUSTICE FOR AHMET YILDIZ!

NEWS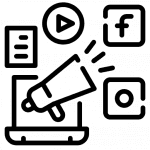 SOCIAL MEDIA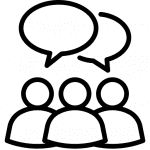 EVENTS

Panel: "An honor killing: The Case of Ahmet Yıldız" (HEVI LGBTI+ Association)
In 2018, a panel was held within the scope of the Pride Week.
Ahmet Yıldız was murdered by his father in 2008 in what is known as Turkey's first " Anti-Gay Honor Killing," and every day a new individual is added to the list of hate crimes because the "missing" parent cannot be/is not found On this day, the 28th hearing of the case of Ahmet Yıldız we are coming together. We are meeting at this panel where we will discuss hate crimes, Turkish "legal" system, good conduct time, and impunity.
Moderator: Can Kaya (Social Worker, HEVI LGBTI+ Association)
Panelists: Lawyer Fırat SÖYLE: The Lawyer at Ahmet Yıldız Case
Dr. Ahmet KAYA: The Follower of Ahmet Kaya Case, HEVİ LGBTI+ Association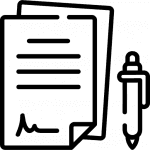 PETITION

HEVI LGBTI+ Association started a petition in 2016 to promote awareness for the case of Ahmet Yıldız and to draw attention to it The campaign, which lasted until the day of the hearing, drew over 4,000 people.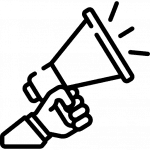 CALL TO ACTION:

Despite the hatred, male justice, honor killings, homophobia, and transphobia, As HEVI LGBTI+ Association, we will keep track of and intervene in the case of Ahmet YILDIZ. We encourage everyone to follow the case and lend their assistance to the effort to capture the murderer father and bring him to the to justice.
Without you, we are incomplete.
UPCOMING HEARING:
Case Date: October 6, 2022, Kartal 5th High Criminal Court
Time: 12:20 p.m.
Place: Kartal Anadolu Courthouse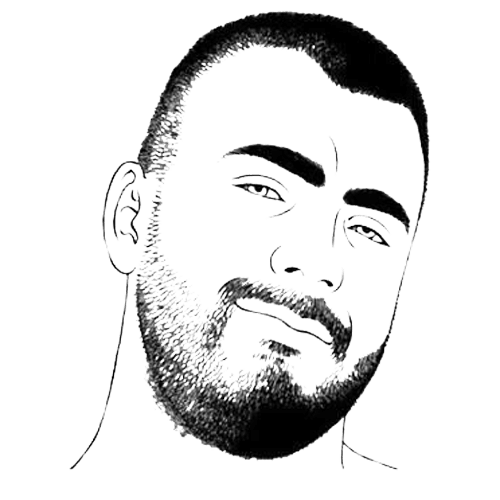 AHMET YILDIZ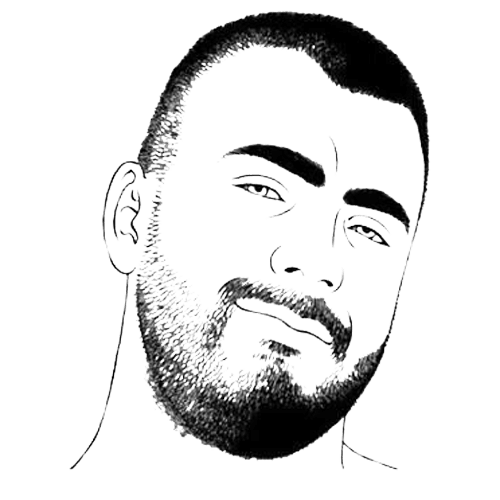 Track Down the "Murderer Father" Responsible for His Death!
On July 15, 2008, Ahmet YILDIZ was murdered by his father in Üsküdar "simply" because he was gay! On September 8, 2009, The murder case of Ahmet Yıldız made the concept of anti-gay honor killing official for the first time in Turkey. The dock has been vacant for 12 years since the father, the only defendant on trial, has yet to be found.
The fugitive murderer father, who is wanted by Interpol, has not been located to this day for some reason, and justice has not yet been served.
We are aware, however, that the heterosexist and the patriarchal system continues to target  LGBTI+ individuals. The Prosecutor's Office, the Ministry of Justice, and other state institutions continue to disregard the matter, even though the justice of the hypocritical system can apprehend and try a wanted person when it serves the purpose The 12-year-long case is deadlocked.
With this campaign, we hope to prevent anyone from being murdered due to their gender identity or sexual orientation, and we want this crime to be severely punished, as well as for hate crimes perpetrated by family members or society to not go unpunished. As a result, we want Ahmet Yıldız is murderer father captured and convicted as soon as possible.