Our Mission
HEVI LGBTI Association's mission is to develop policies that promote the acquisition of and access to rights for LGBTI+ individuals in the contexts of gender, sexual orientation, and gender identity. HEVI LGBTI+ Association makes it their objective to combat phobias against LGBTI+ individuals.
Our Vision
HEVI LGBTI+  Association envisions a shared life in which hate crimes  cease, no one is discriminated against based on their sexual orientation or gender identity, and equal rights, particularly those in the public arena and the right to life, are recognized.
Our Values
1. HEVI LGBTI+ Association is an LGBTI+ organization is closed to all other groups and individuals associated with hegemonic heteronormativity and patriarchy. HEVI LGBTI+ Association is a safe space for LGBTI+ individuals worldwide, especially in its base, the Middle East. Click on the heading for more.
Justice for Ahmet Yıldız!

News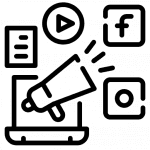 Social Media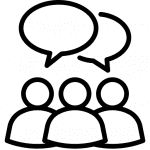 Events

Panel: "An Honor Killing: The Ahmet Yıldız Case" (HEVİ LGBTI+ Association)
In 2018, a panel was held as part of the Pride Week activities.
With each passing day, new victims are added to the list of hate crimes due to the absence of the "missing" father in the case of Ahmet Yıldız, who was murdered by his own father in 2008, marking the first recognized "Homosexual Honor Killing" in Turkey. On the 28th hearing of the Ahmet Yıldız case, we gather together to discuss hate crimes, the Turkish "justice" system, good conduct time, and issues of impunity.
Moderator: Can Kaya (HEVİ LGBTI+ Association, Social Work Specialist)
Speakers: Lawyer Fırat SÖYLE: Lawyer for the Ahmet Yıldız Case
Dr. Ahmet KAYA: HEVİ LGBTI+ Association, Follower of the Ahmet Yıldız case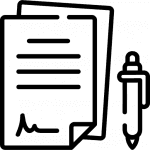 Petition

In 2016, the HEVİ LGBTI+ Association launched a petition to draw attention and generate public discourse around the Ahmet Yıldız trial. The campaign continued until the day of the hearing, and it garnered the participation of over 4,000 individuals.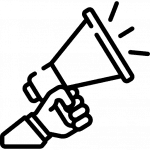 Call to Action

As the HEVİ LGBTI+ Association, we will actively pursue and advocate for the Ahmet Yıldız case, in defiance of hatred, male-centric justice, honor killings, homophobia, and transphobia. We invite everyone to follow the case, support this campaign, and stand up for the apprehension and trial of the murderous father.
We are incomplete without you.
UPCOMING HEARING:
Date: January 11, 2024,
Court: Kartal 5th Heavy Criminal Court
Time: 14:05 p.m.
Location: Istanbul Anatolian Courthouse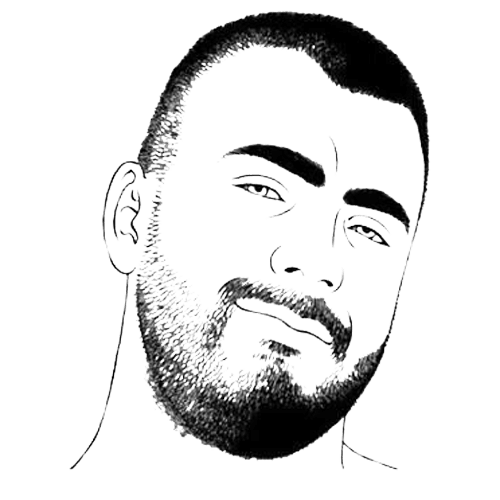 AHMET YILDIZ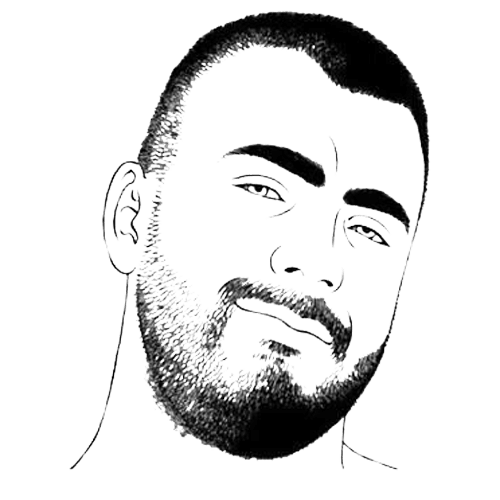 May the "Murderous Father" Who Killed Ahmet Yıldız Be Found brought to justice!

Ahmet Yıldız was murdered by his father in Üsküdar on July 15, 2008, simply because he was gay! The trial for the murder of Ahmet Yıldız, which began on September 8, 2009, brought the concept of "honor killing of a homosexual" into official recognition for the first time in Turkey. As the sole defendant, the father has still not been found, and thus, the defendant's chair has remained empty throughout the ongoing 13-year trial.
Despite the fact that there is an international arrest warrant issued by Interpol for the fugitive murderous father, he has inexplicably not been found, and justice has not been served.
We are well aware that the masculine and heterosexist system continues to target LGBTI+ individuals. The justice system's hypocrisy is evident in its ability to apprehend and prosecute individuals when it serves its own interests, yet in this case, the Prosecution, the Ministry of Justice, and other state institutions continue to ignore the case. The 13-year-long trial has reached a stalemate.
Through this campaign, we aim to prevent anyone from being murdered due to their sexual identity and orientation, and we demand that this heinous crime be punished to the fullest extent possible, with no hate crimes committed by family members or society going unpunished. Therefore, we insist on the immediate apprehension and trial of Ahmet Yıldız's murderous father.
Sınır Ötesi YouTube Program