Do You Want To Be A Volunteer?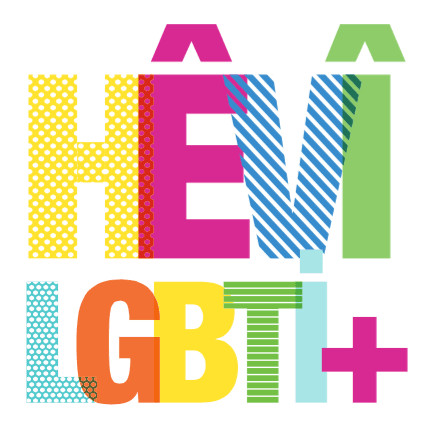 HEVI LGBTI+ Association urges collaboration in the face of sexism, homophobia, transphobia, biphobia, militarism, xenophobia, hatred, and discrimination. Our organization, which began with the Gezi Park protests, has organized several events during the period of initiative and after becoming an association, with the goal of being a voice for and assisting LGBTI+ prisoners, refugees, and "Other"s All work was completed with the assistance of our volunteer friends.
In this challenging period, HEVI LGBTI+ Association is looking for volunteers to meet its needs, to help each other and to raise more voices against hatred.
There is need for volunteers in every field. You can contact us to volunteer in the fields of academic research, observing and reporting on violations of human rights, graphic and web design, upcoming library project, as well as fields of work in addition to these, that you think that it could be initiated and realized.